06 Aug

Matthew Pickhaver (Biblical Creation Trust) – 4.00 pm & 6.00 pm Saturday 16th July 2022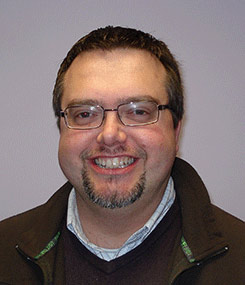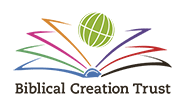 2 Presentations on:
Is Creation credible?
Is Evolution incredible?
at: Brethren Assembly at Whitehaven
Matthew Pickhaver BSc, PGCE is an Associate Lecturer with BCT and our Communications Manager. Matthew was awarded a BSc in Zoology by University College London and a PGCE by the University of East Anglia before teaching in a state primary school for 12 years. More recently he has been engaged in regular preaching and evangelism in Norfolk, including open air and youth work.