07 Apr

Paul Garner – 3 & 5pm, Saturday 6th May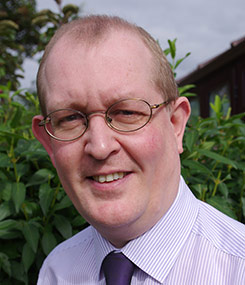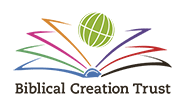 Two Talks by Paul Garner from the Biblical Creation Trust at:
Grace Evangelical Church, Carlisle
Paul Garner MSc, FGS is a full-time Researcher and Lecturer for Biblical Creation Trust (website). He has an MSc in Geoscience from University College London, where he specialised in palaeobiology. He is a Fellow of the Geological Society of London and a member of several other scientific societies. His first book, The New Creationism: Building Scientific Theories on a Biblical Foundation, was published by Evangelical Press in 2009.
Why I'm a Creationist
Shows that popular 'textbook' arguments in favour of evolution have significant problems and that biblical creation can explain the data better.
Voyage to the Planets: Solar System Discoveries that Confirm Creation
Journey through our cosmic "backyard" asking whether our solar system originated by natural processes operating over billions of years – or by special creation not so long ago.
Further Reading From The Speaker