14 Jun

Prof Andy McIntosh Saturday 8th December 2018, 3.30 pm and 5.30 pm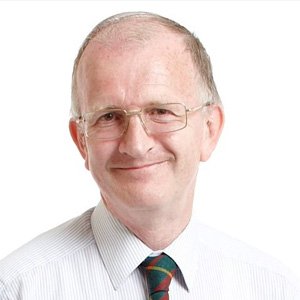 2 Presentations on:
– Reformation – reaching a broken world'
– 'The human voice – made in the image of God'
at: Grace Evangelical Church, Carlisle
Professor Andy McIntosh DSc, FIMA, CMath, FEI, CEng, FInstP, MIGEM, FRAeS has lectured and researched in Combustion and Thermodynamics for over 30 years. He is a visiting research professor at the University of Leeds, UK, and an adjunct professor at Mississippi State University, USA. He has published over 195 papers on aerodynamics, thermodynamics, combustion, biomimetics, and the bombardier beetle research, which has led to a patented spray device for applications of this technology to pharmaceuticals, fuel injectors, and fire extinguishers. He speaks widely in many countries on apologetics and the Christian faith, showing that true science is entirely consistent with a biblical view of origins.
Further Reading From The Speaker