25 Jul

Simon Turpin – Friday 14th & Saturday 15th October 2016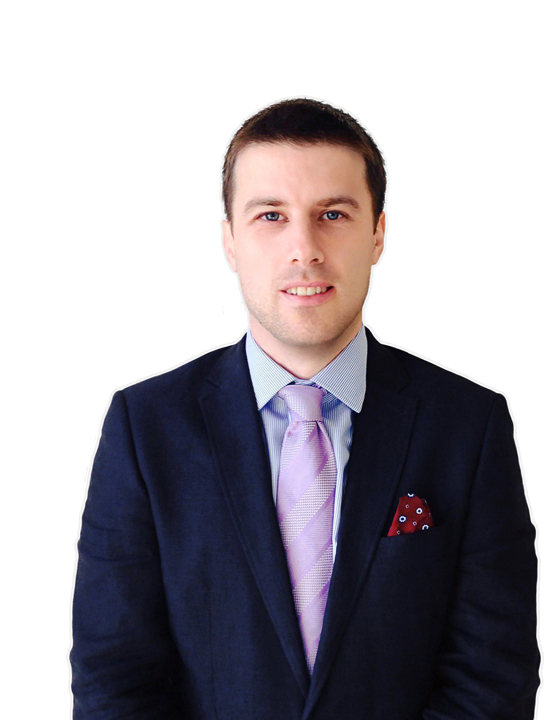 Advance Notice – More Info To Follow
Friday 14th October 2016 @ 7.30 pm.
Sandhills Lane Brethren Assembly, Whitehaven
The Scoffers of Creation: 2 Peter 3
Why the global flood and the days of Noah are vital to our understanding of the current cultural climate.
Saturday 15th October 2016 @ 7.30 pm.
Grace Evangelical Church, Carlisle
The Days of Creation and the Age of the Earth
Were the days of creation 24-hours or long ages? – Does the Bible say anything about the age of the earth?
Further Reading Related To These Talks